Does it make sense to install a mpg gauge in all new cars?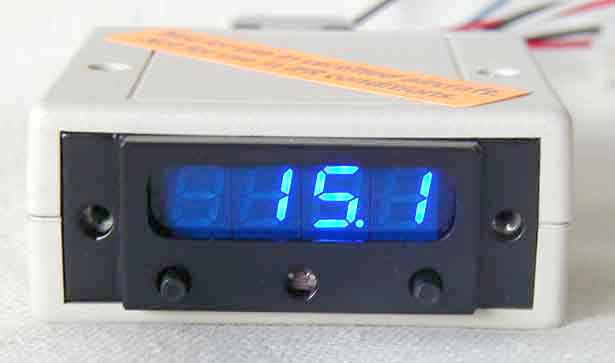 MPG Meter
(Or a gallons per 100 miles meter?)
Would people drive more efficiently with instant feedback? Have early warning of maintenance problems? Always drive the car that uses less gas when there is a passenger? Disable it as soon as possible?
What reason do you have to use/reject a mandatory mpg meter?